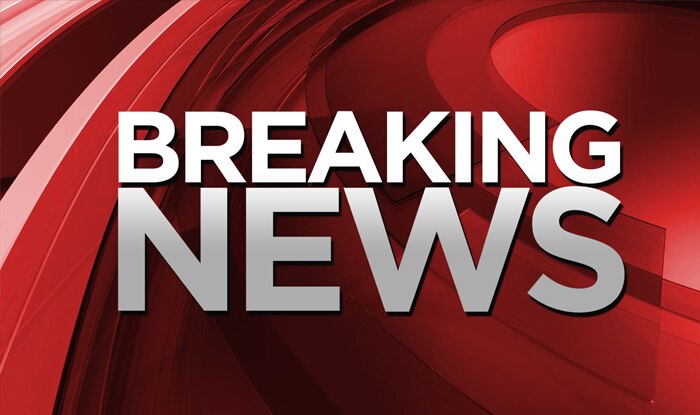 As far back as Trump got into office, he's had no need of more traitors continually attempting to attack his administration. While a large number of us have asked ourselves for some time whose side Jeff Sessions is on.
A new report demonstrates that under Sessions, the Justice Department made light of basic proof that there was no connection to Obama and Hillary to the Uranium One Scandal.
The Hill reports:
For example, both Attorney General Jeff Sessions in declaration a week ago and Deputy Attorney General Rod Rosenstein in a letter to the Senate last month tried to recommend there was no association between Uranium One and these two.
Their content was that the criminal allegations weren't documented until 2014, while the Committee of Foreign Investment in the United States (CFIUS) endorsement of the Uranium One deal happened in October 2010.
Unless Sessions steps in and prosecutes Hillary, Trump says he will be forced to step in and take drastic measures.  "A lot of people are disappointed in the Justice Department, including me," Trump told reporters.
Breitbart.com reports:  Trump said that the Justice Department should be investigating Democrats and the Clintons, sharing several observations on Twitter.
"This is real collusion and dishonesty," Trump wrote on Twitter Thursday night, responding to Donna Brazile's revelation that Hillary Clinton's campaign was controlling DNC operations and fundraising well before winning her primary.
"Major violation of Campaign Finance Laws and Money Laundering – where is our Justice Department?" Trump wondered.
The president seems very unhappy with Attorney General Jeff Sessions inability to investigate the Clintons, in spite of late disclosures about their "criminal" conduct.
Trump said he thought Clinton's "deleted E-mails, Uranium, Podesta, the Server, plus, plus…" all deserved closer scrutiny.
"People are angry," Trump continued on Twitter. "At some point, the Justice Department, and the FBI must do what is right and proper. The American public deserves it!"
Trump also spoke about his frustration with the Justice Department in an interview with Fox News host Laura Ingraham.
"The saddest thing is because I'm the President of the United States, I'm not supposed to be involved in the Justice Department, I am not supposed to be involved in the FBI," Trump said. "I'm not supposed to be doing the kinds of things I would love to be doing and I'm very frustrated by it."
Trump indicated that he wanted the Justice Department to investigate the Clintons.
"I look at what's going on with the Justice Department, well, why aren't they going after Hillary Clinton with her emails and dossier?" he asked. "It's very discouraging to me. To be honest, I'm very unhappy about it."
Trump flagged dissatisfaction with Attorney General Jeff Sessions for neglecting to focus on the Clintons.
The American individuals are tired and tired of being guaranteed that Hillary and Obama will pay for their wrongdoings, just to be lied over and over again, but i don't think it's Trump's fault.
Featured Image Source H/T: Breitbart
Source [ https://conservativeflag.com/ ]